Providing Disability Support Services since 1989.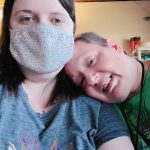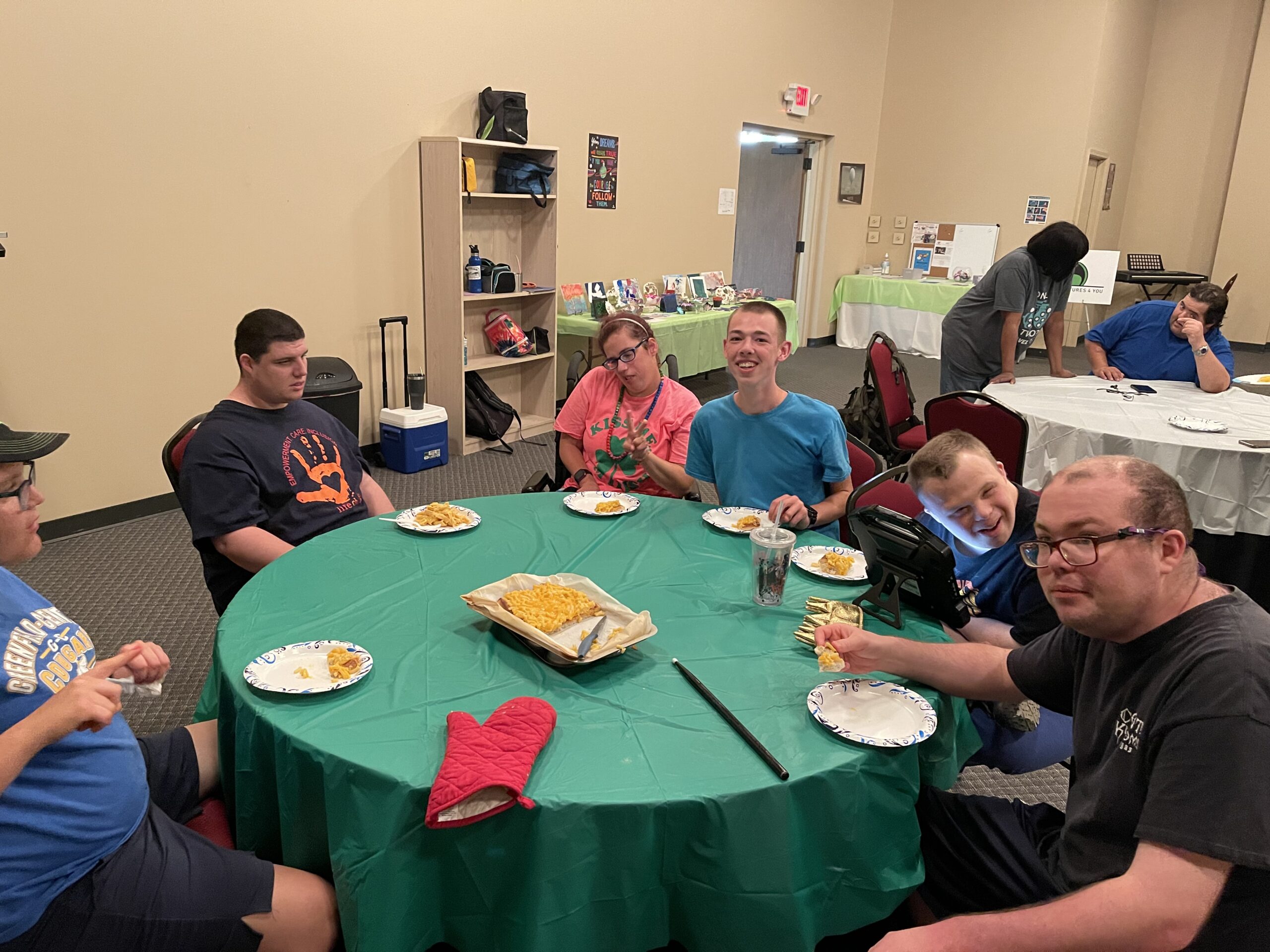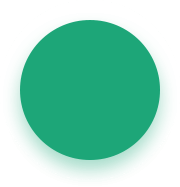 One of Indiana's Top Service Providers
We are Medicaid Waiver Provider providing behavior management (BMGO), Participant Assistance Care, and Day Habilitation (Small Group).. We serve the following areas in Indiana: Anderson, Columbus, Greenfield, Indianapolis, Lafayette, Marion, Muncie, Noblesville, Peru, and Shelbyville.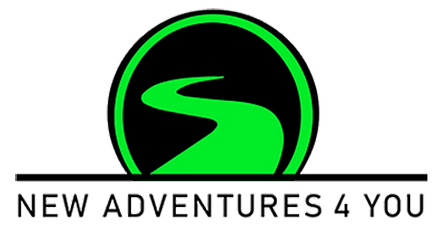 Introducing Our New Day Service Program!
New Adventures 4 You is a community- based day service provider. Our participants are involved in many choice driven activities which allow them to be actively engaged and making a difference in the communities where they live while learning skills to increase their independence. New Adventures 4 You has formed partnerships within the community to provide additional opportunities for community integration. FSW and CIH Waiver Support Services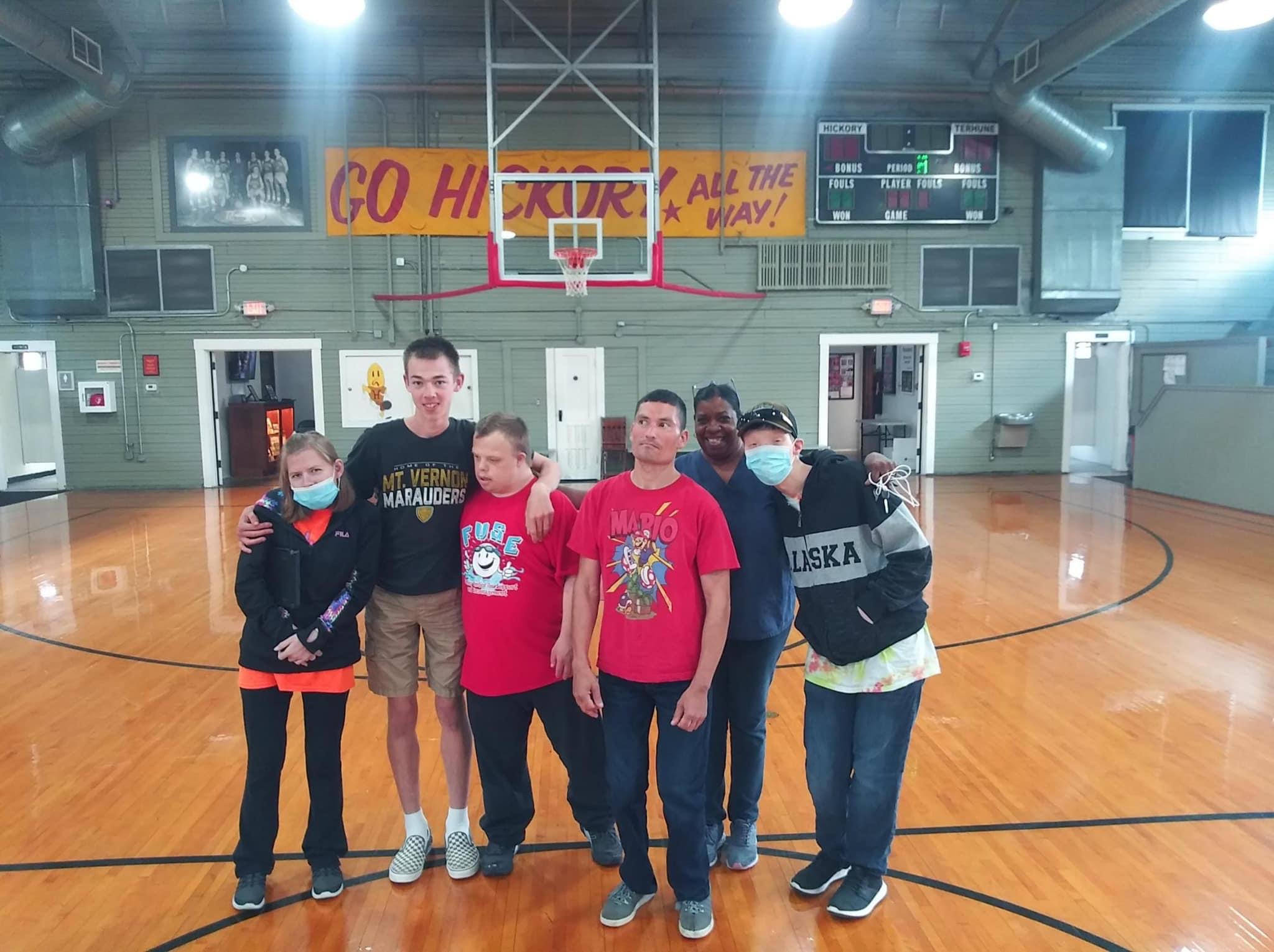 Behavior Support Services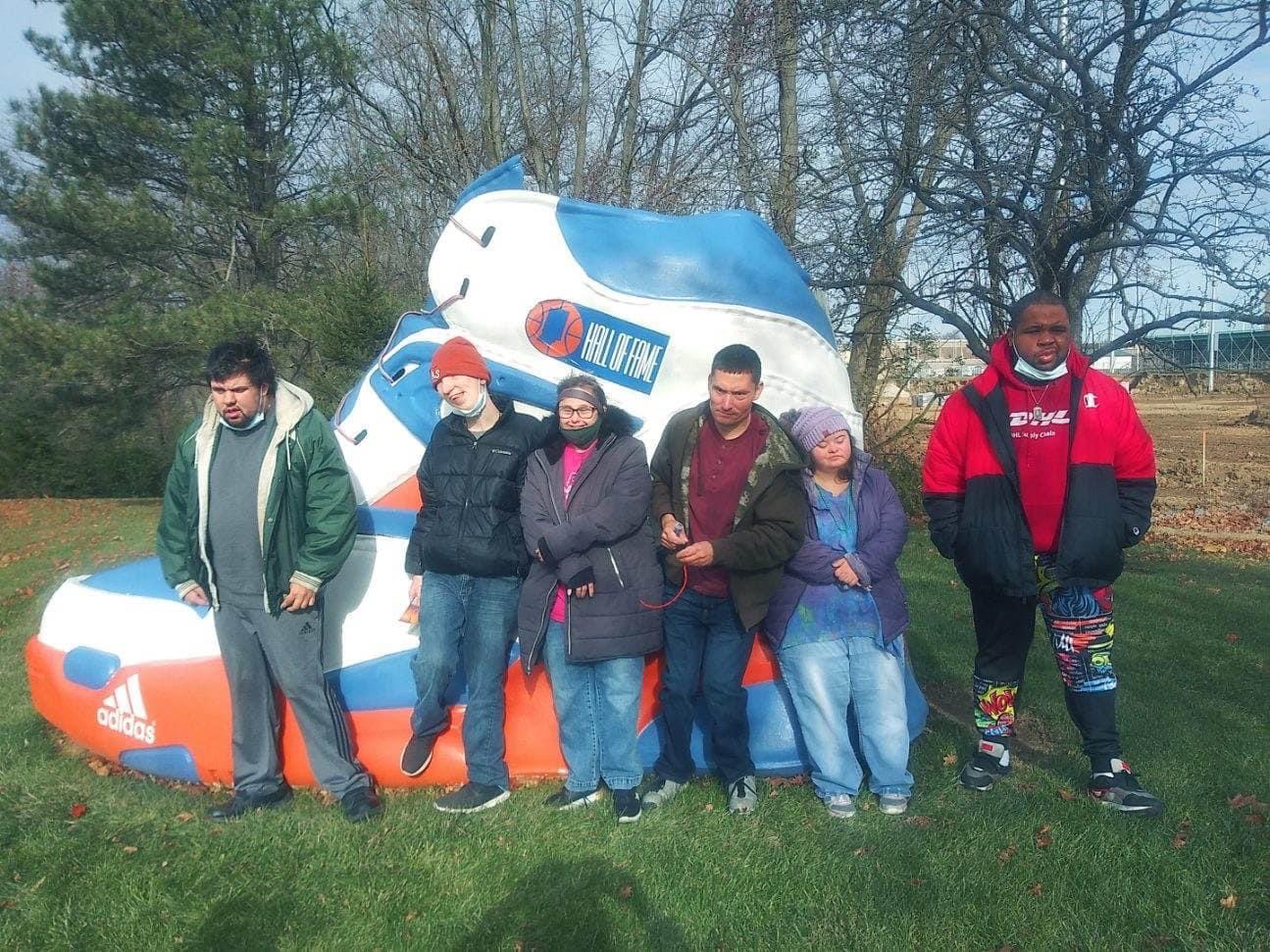 Day Habilitation Services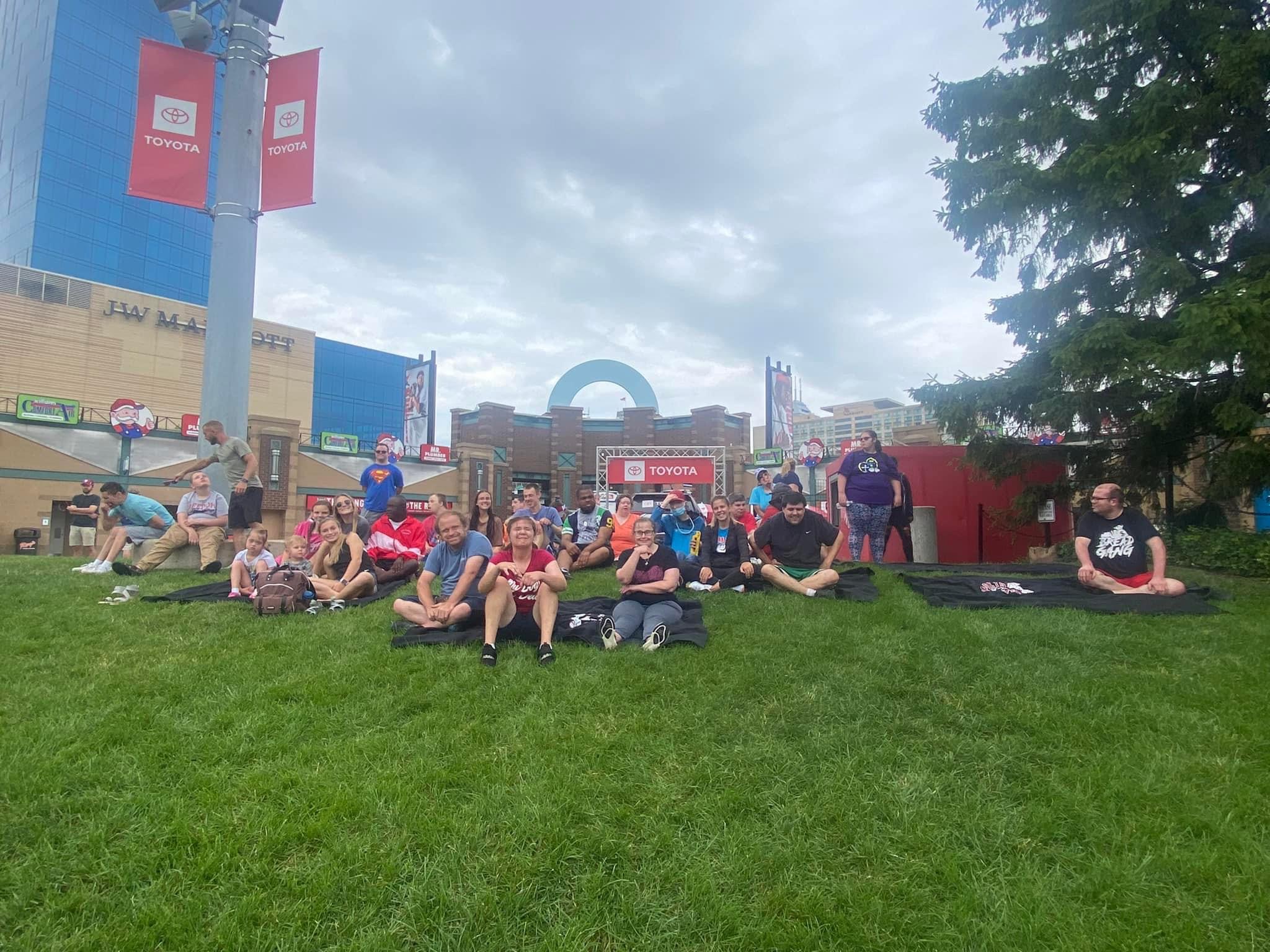 Participant Assistance & Care

Over the last 30 years we've assembled a team of some of the hardest working, and most compassionate individuals to provide care in our facility.