As a consumer of DDSi you have rights!  And it is important to us that you know them and abide by them.  Click below to learn more about your rights.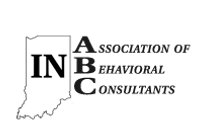 IN-ABC
www.inabc.org
Indiana Association of Behavioral Consultants (IN-ABC) in an association that represents Behavioral Consultants statewide and was created in 2001 to increase both the quality and consistency of behavior support services to Medicaid Waiver recipients in the State of Indiana.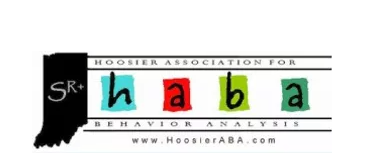 HABA
www.hoosieraba.com
Hoosier Association for Behavior Analysis (HABA) is the State Chapter for the Association for Behavior Analysis International (ABAI).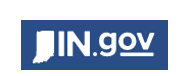 BDDS
www.in.gov/fssa/ddrs/2639.htm
The Bureau of Developmental Disabilities Services (BDDS) assists individuals in receiving community supports and residential services. BDDS also monitors the quality of care and the facilities of those who are approved to provide these services in Indiana. The Bureau of Developmental Disabilities Services can be contacted at the following website: www.in.gov/fssa/ddrs/2639.htm