Introducing Our New Day Service Program!
New Adventures 4 You is a community- based small group day habilitation provider located in the eastside of Greenfield. We serve Hancock and surrounding counties. Our participants are involved in several community-based volunteer activities that allow them to be actively engaged in their communities and making a difference where they live. Our program is designed to address the interests and goals of the participants through an individualized approach. We provide opportunities for acquisition of job skills through real life experiences.
Assessments Used to Create BSPs include:
Quality of Life Assessment—this type of assessment measures the person's access to friends, community members, places in the community, control over the immediate environment, ability to have needs met independently or with assistance or other relevant areas of social living.  This is the area to review first in determining how to best support a person.  For many individuals, increased opportunities to have the quality of life a person chooses may reduce the need to have Behavior Development Programs that include restrictive measures.
​
Environmental Assessment—the type of assessment evaluates the noise level, individual space (crowding), accessibility of materials, and other relevant environmental factors.  More broadly defined, this could include: 
-Access to favorite materials
-How staff members communicate with the person (e.g., supportive listening, interactions beyond demands)
-The attractiveness and cleanliness of the person's environment
-Interactions with staff, friends, etc.
-Opportunities for choices
-How things are presented to the individual  
Person-Centered Planning—a process to identify the person's dreams, desires, and hopes for his/her future.  Areas of particular interest include the person's vision for the future, non-negotiables, preferences, a healthy life and other areas that help define the person's desired quality of life.
Functional Assessment—any of a number of procedures including checklists, questionnaires, and direct observation and recording methods designed to identify the purpose(s) of the challenging behavior for the individual.  This assessment involves examining the behavior from the individual's perspective.
​
Functional Analysis—a systematic manipulation and study of antecedent and consequent events suspected to influence behavior in order to develop preferred activities and relationships for the individual that replace or reduce the need to engage in challenging behavior.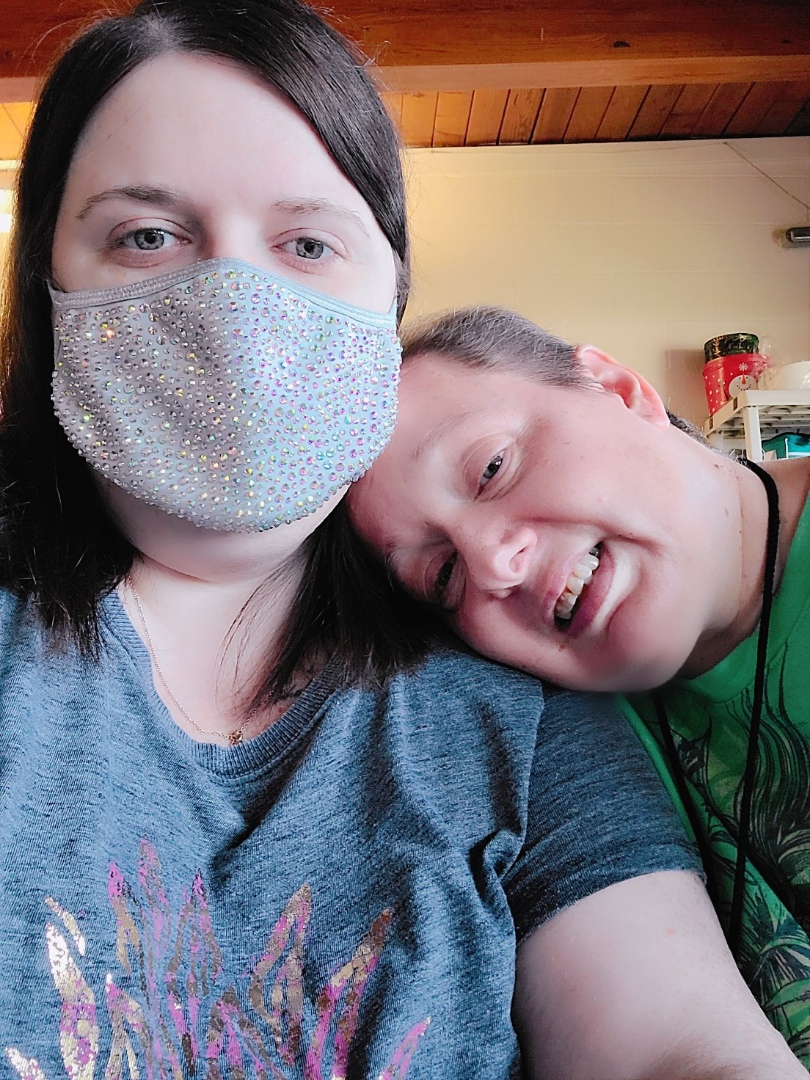 Behavior Support Services
An array of services designed to support individuals who are experiencing or are likely to experience challenges accessing and actively participating in the community as a result of behavioral, social, or emotional challenges.
Behavioral Support Services are intended to empower individuals and their families.

Day Habilitation Services
Day habilitation are services that are specified in the PCISP and support learning and assistance in the areas of self-care, sensory/motor development, socialization, daily living skills, communication, community living, and social skills. Day habilitation activities are intended to build relationships and natural supports.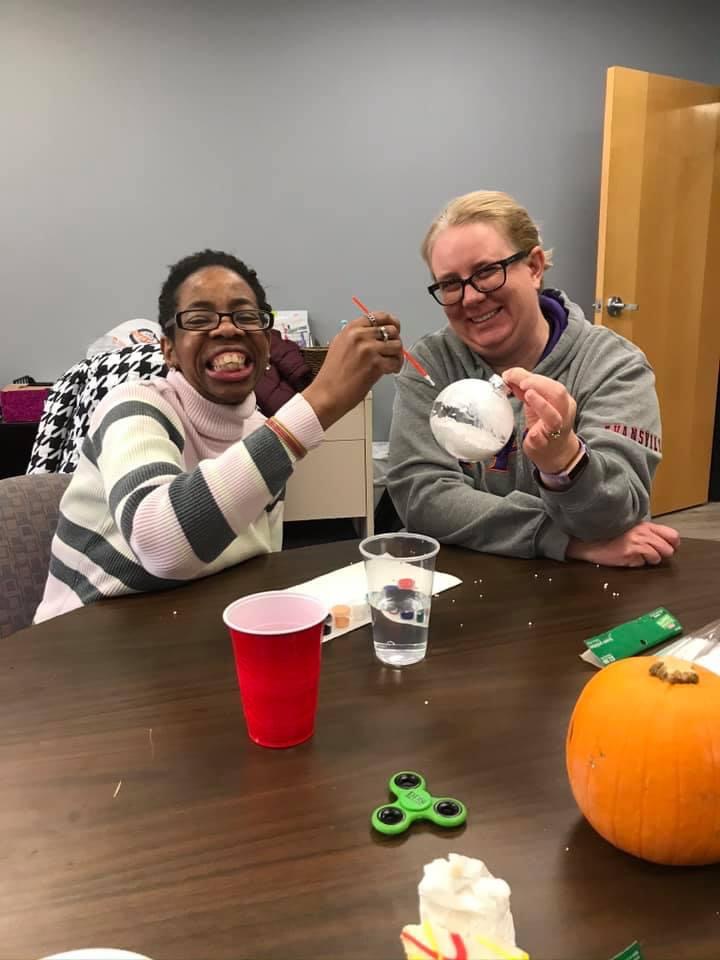 Participant Assistance & Care Services Provided to allow individuals with intellectual/developmental disabilities to remain and live successfully in their own homes, function and participate in their communities, and avoid institutionalization.
PAC Services support and enable the individual in activities of daily living, self-care, and mobility with hands on assistance prompting, reminders, support, and monitoring needed to ensure the health and safety of the individual.